Latest News
To expand awareness of Erlang Ecosystem and participation in its community. To promote the Erlang Ecosystem Foundation and its activities, and to increase engagement in the foundation.
Nothing yet! Check back soon!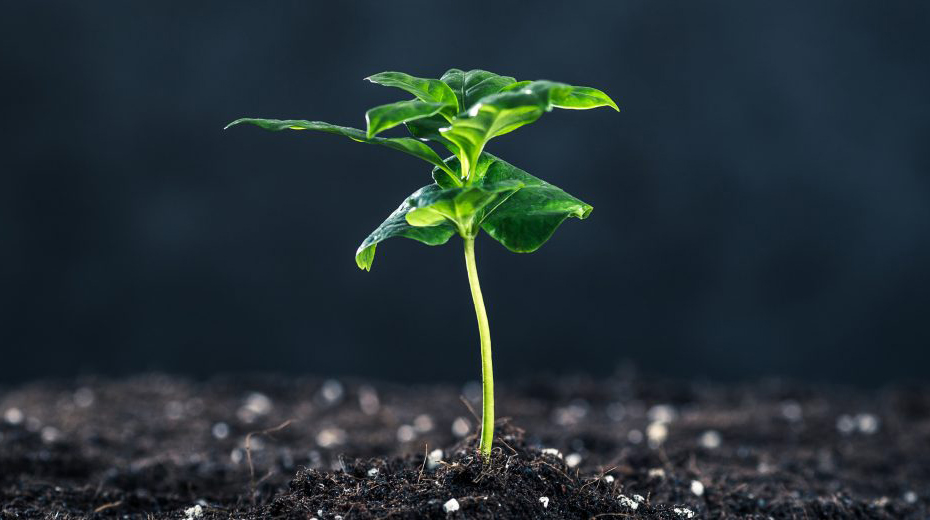 Connect with a diverse community around the Erlang and Elixir Ecosystem
Subscribe to our newsletter to find out how you can take action and stay updated!