Erlang Ecosystem Foundation
Supporting the next generation of advanced, reliable, realtime applications
The Erlang Ecosystem Foundation is a 501(c)(3) not-for-profit organization supported by over 750 members who embrace its collaborative Working Group model, and community-building events.
Our members include industry leaders who are dedicated to furthering state of the art for Erlang, Elixir, LFE and other technologies based on the BEAM.
Join Now →
Upcoming Events
September 15 - September 16, 2021
View All Events →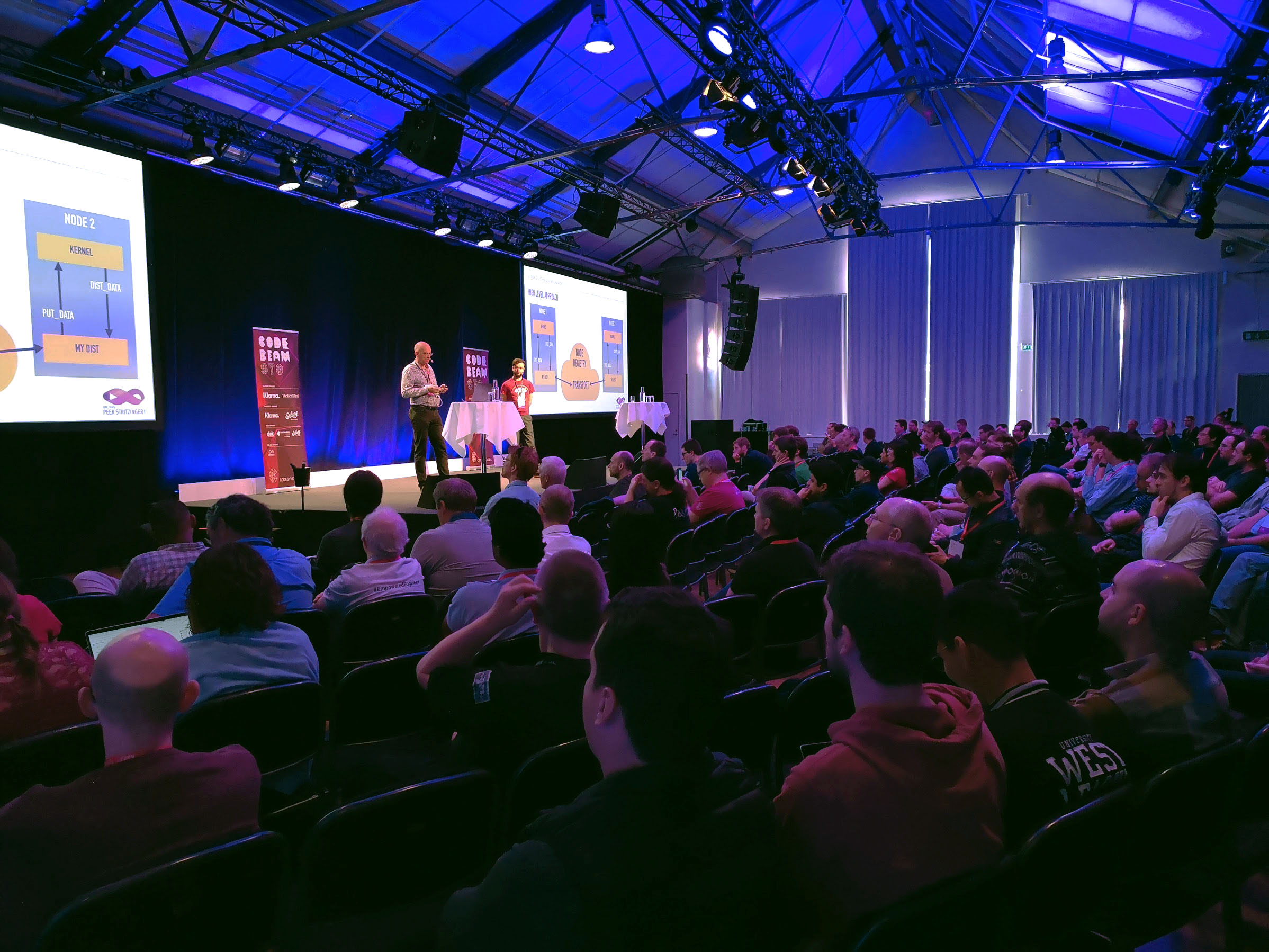 ---

March 31, 2021
by The Marketing Working Group

March 21, 2021
by Annette Bieniusa, Stavros Aronis

March 21, 2021
by Fred Hebert
---
Do you have news to share? Join us and submit a news tip.
What does the Erlang Ecosystem Foundation do?
In order to meet the needs of the ecosystem, the ErlEF sponsors Working Groups to solve specific challenges faced by users of BEAM technology. Areas of particular interest include documentation, interoperability, and performance.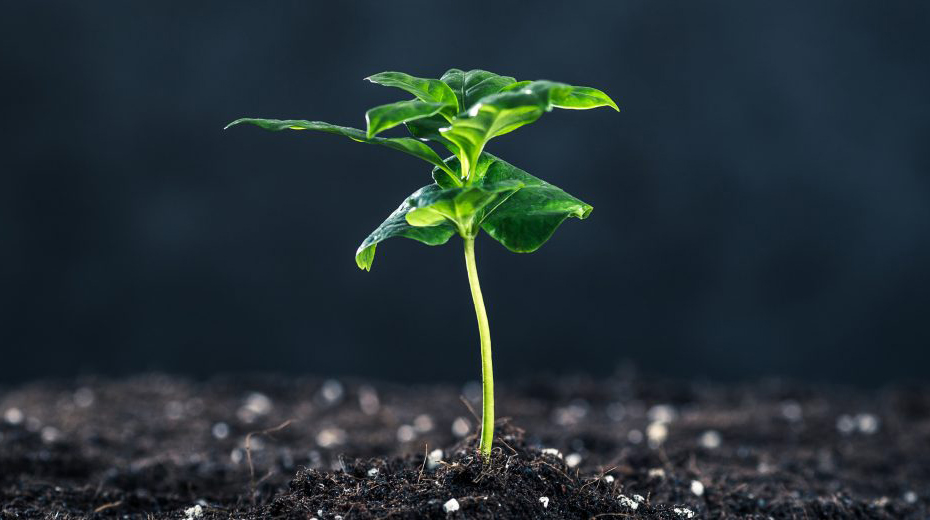 Connect with a diverse community around the Erlang and Elixir Ecosystem
Subscribe to our newsletter to find out how you can take action and stay updated!