Events
The EEF participates in many events related to the BEAM Community.
November 05 - November 06, 2020
We bring together a unique mix of programming language inventors, developers, innovators, researchers, and visionaries to help solve real-world problems using innovative, non-mainstream tech. This year Code Mesh goes virtual - opening up the conference to an even more exciting spectrum of speakers, attendees and partners.
Code Mesh will demonstrate how thinking beyond the conventional can empower you to master the challenges of implementing distributed systems in the multicore era.
Learn More →
Promote your Event
Click here to submit an event
If you know about a related event that is not yet listed here or that you run on your own, contact us at events@erlef.org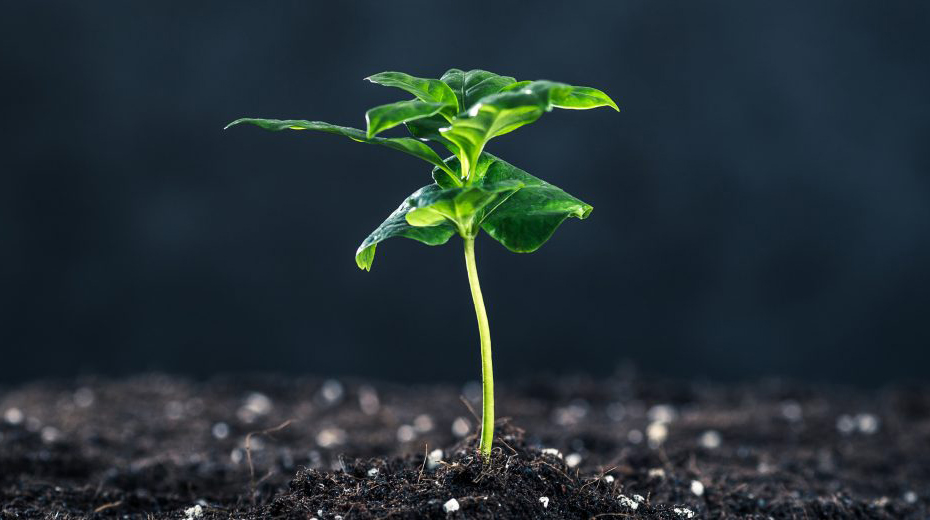 Connect with a diverse community around the Erlang and Elixir Ecosystem
Subscribe to our newsletter to find out how you can take action and stay updated!