Events
The EEF participates in many events related to the BEAM Community.
Currently no events scheduled
New events are always being added so check back soon!
Promote your Event
Click here to submit an event
If you know about a related event that is not yet listed here or that you run on your own, contact us at events@erlef.org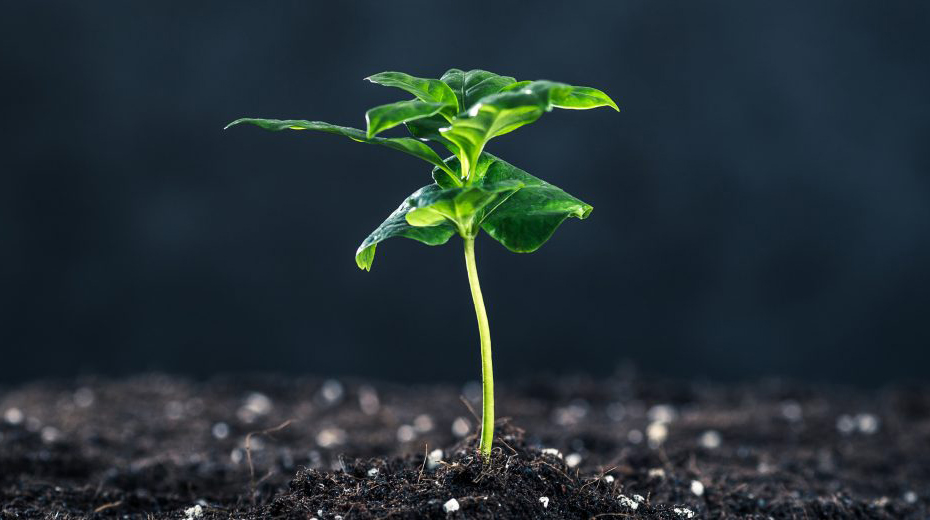 Connect with a diverse community around the Erlang and Elixir Ecosystem
Subscribe to our newsletter to find out how you can take action and stay updated!