Latest News
To evolve the tools in the ecosystem related to observability, such as metrics, distributed tracing and logging, with a strong focus on interoperability between BEAM languages.
Nothing yet! Check back soon!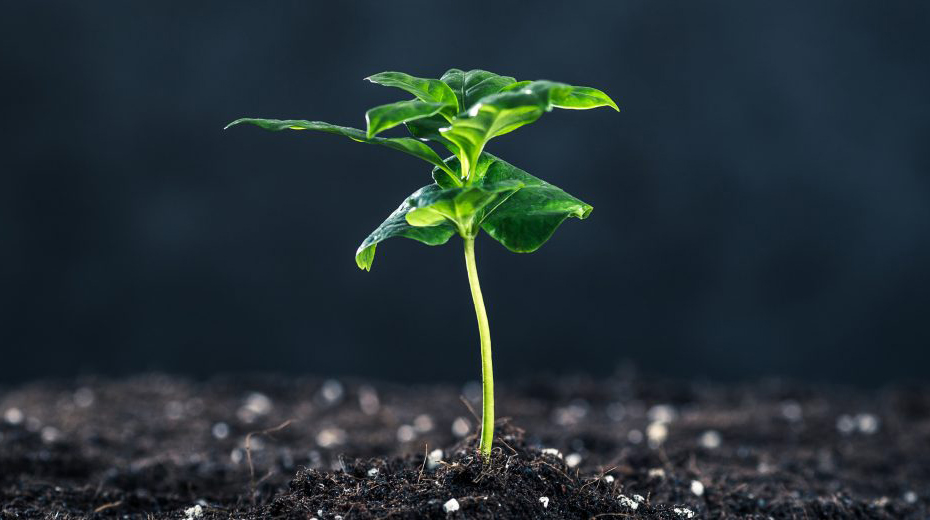 Connect with a diverse community around the Erlang and Elixir Ecosystem
Subscribe to our newsletter to find out how you can take action and stay updated!