Latest News
To formally nominate community members for a fellowship role according to the Erlang Ecosystem Foundation bylaws. Creating and maintaining the criteria and procedure for nomination of fellows.
fellowship
Honouring the first Erlang Ecosystem Foundation Fellows, without whom, there would be no foundation.
Continuing Reading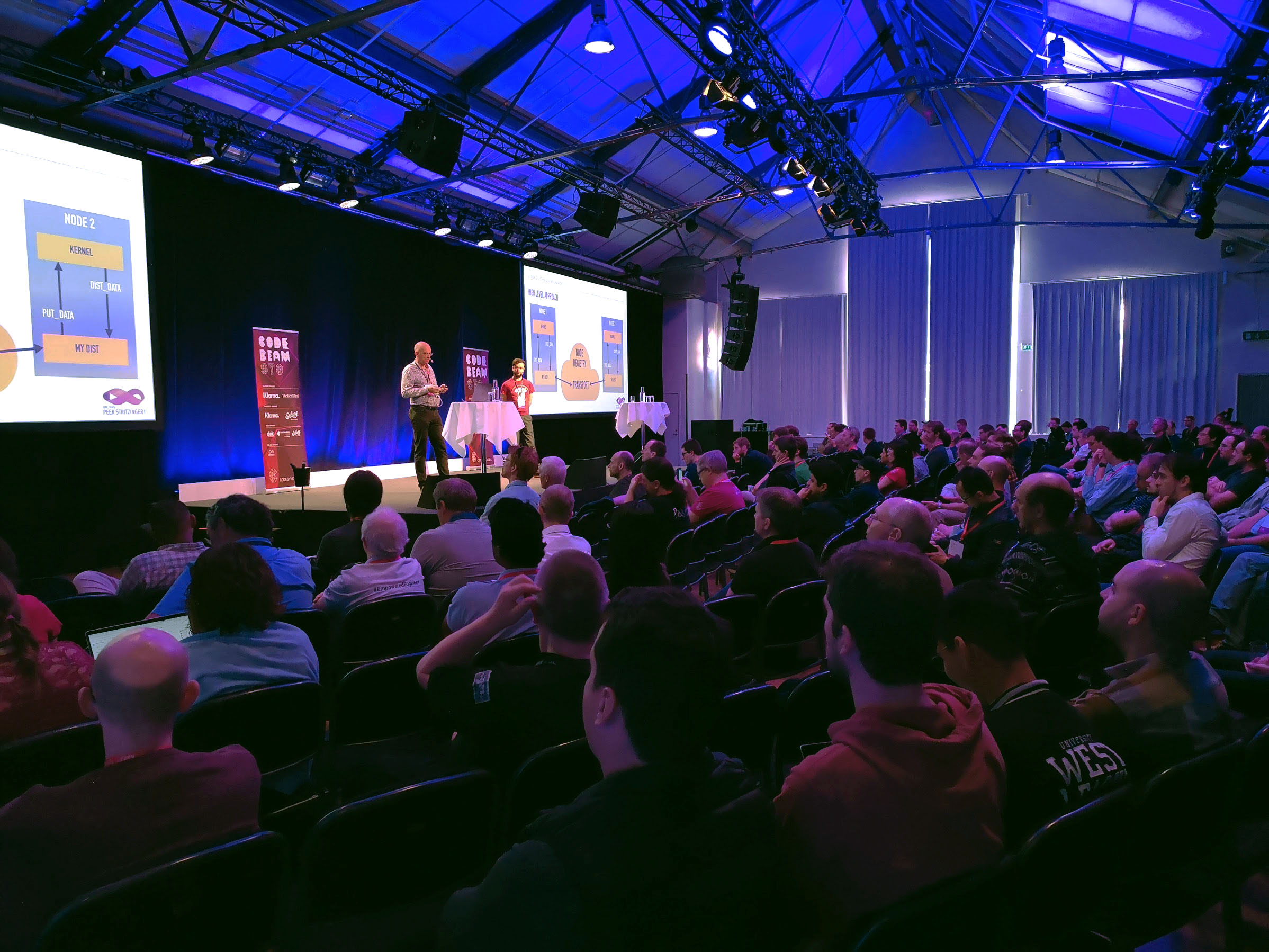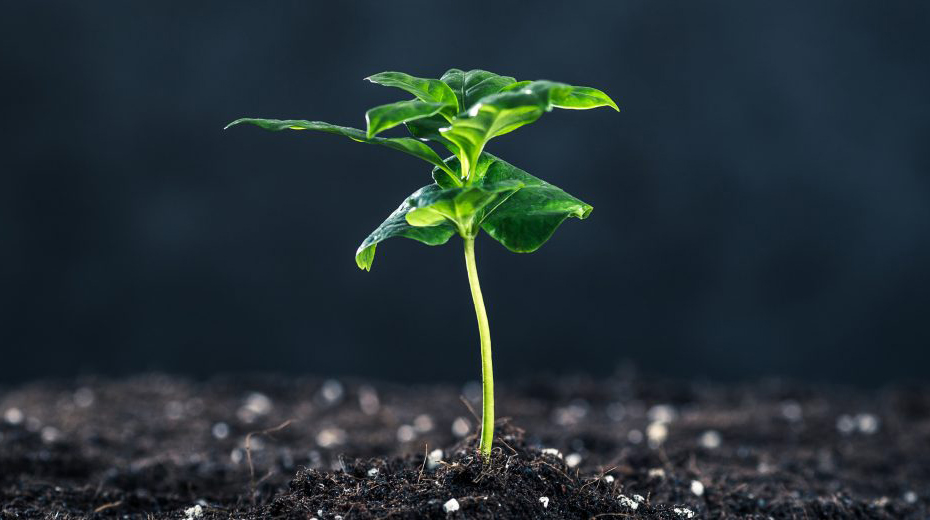 Connect with a diverse community around the Erlang and Elixir Ecosystem
Subscribe to our newsletter to find out how you can take action and stay updated!