Events
The EEF participates in many events related to the BEAM Community.
October 07 - October 08, 2020
The conference is a melting pot for new ideas and inspired thinking. It showcases the great work being done with Elixir by individuals and companies alike. It helps those new to the community find their feet, and welcomes back those who have attended before, to champion and progress the uptake and development of Elixir in Europe.
Learn More →
Promote your Event
Click here to submit an event
If you know about a related event that is not yet listed here or that you run on your own, contact us at events@erlef.org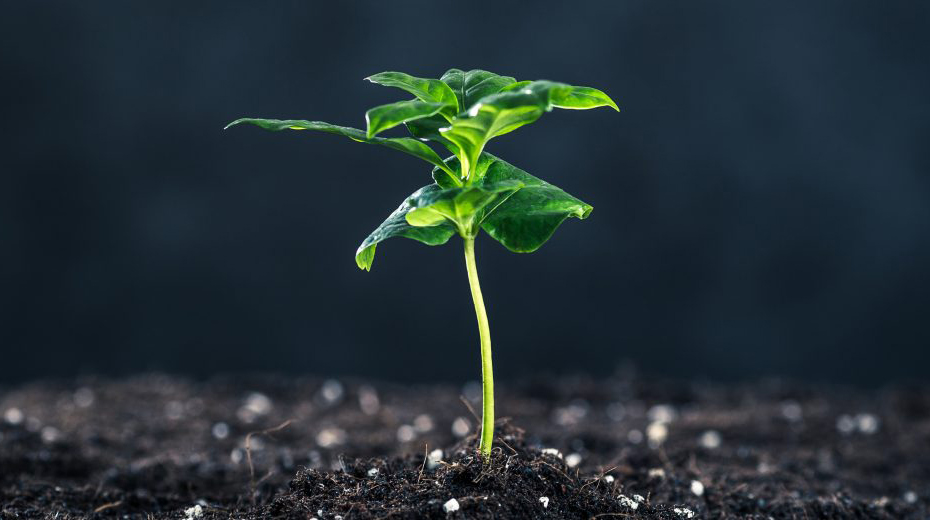 Connect with a diverse community around the Erlang and Elixir Ecosystem
Subscribe to our newsletter to find out how you can take action and stay updated!