Latest News
The mission of the Security Working Group is to identify security issues, and provide solutions, develop guidance, standards, technical mechanisms and documentation.
Nothing yet! Check back soon!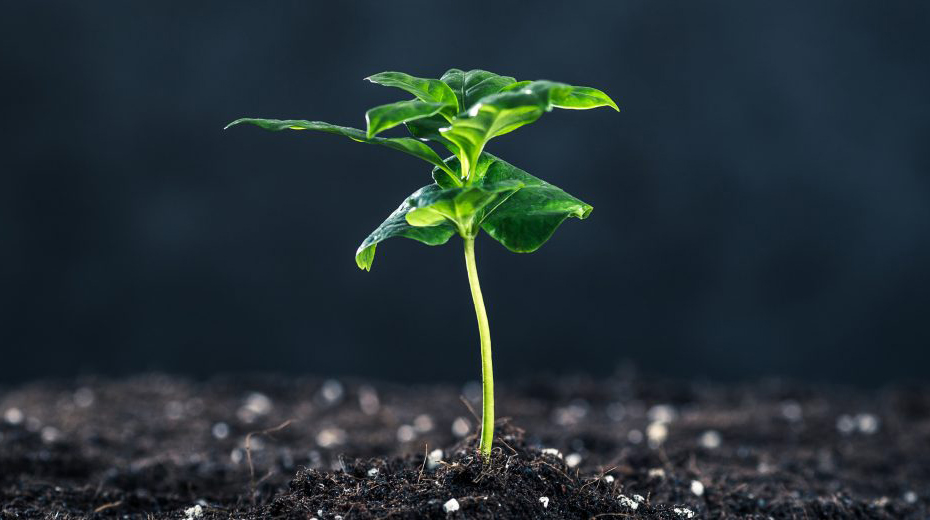 Connect with a diverse community around the Erlang and Elixir Ecosystem
Subscribe to our newsletter to find out how you can take action and stay updated!